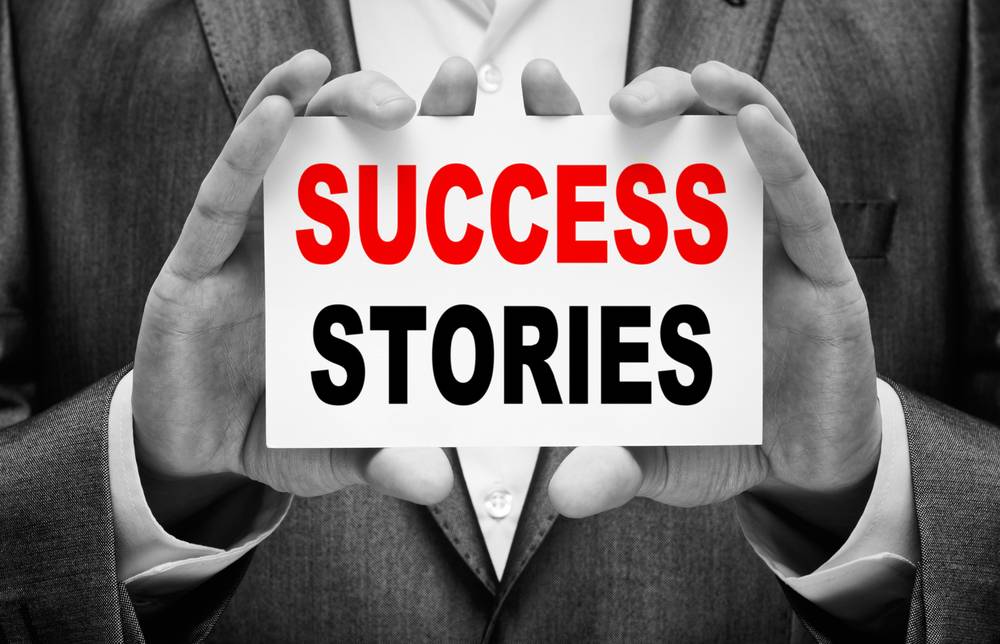 Success Stories & Records:
We have lots of success stories with many of our partners In the IT training Filed, we have a lot of last-minute confirmation stories with our training partners such as GK, T&S, Sigma, NH (Al-Khalej Training) Etc. In the Outsourcing area we have a lot of Success stories of providing highly qualified outsourcing gurus to a lot of development Partners such as Giza Systems, ITS, ITIS, STC Solutions, Kuwait net, Etc In the IT Recruitment we have a lot of success stories with reputable partners such as Segmatek, Devexy, Devoteam, Najtech, MicroTECH Kuwait,SBM, Etc
To have highly qualified IT gurus for a short-term engagement is not easy, but with Total-TECH it is…

IT offshore becomes mandatory to most of IT service Providers once it gives you a lot of values, starting….
Like no other company, finding the most appropriate IT caliber is our game. Once Total-TECH is a purely IT Man-Power….

Finding the Highly Managerial IT positions & executive positions requires highly Qualified IT recruiters….
Our Solid enhanced Pool of talent resources covers most of the well-known IT Vendors such as:
current Offshore Technical resource (Development & SOC & NOC)
outsourced Engineer (customer premises)